PETA came across a puppy tied outside by chains that were heavier than she was. She had nowhere to escape the elements and had developed mange. The poor thing cried out for help with no one listening. But it was all about to change for Andie.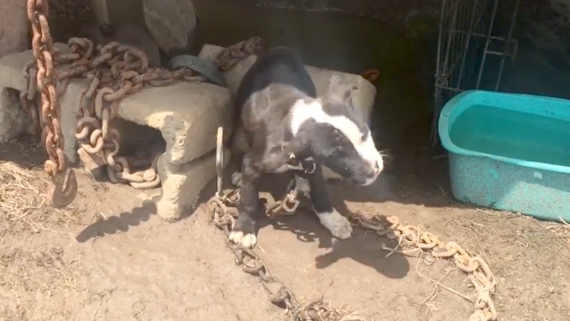 PETA wasn't going to let this little pup continue to be neglected like this. So they took her in and got her all of the necessary care and treatment she needed. This was just the first step to a brand new, loving life.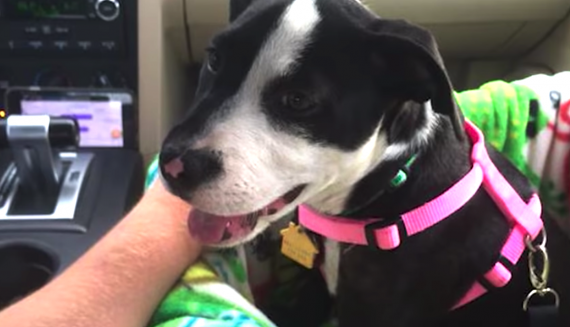 And now, Andie lives indoors! She found the perfect forever family with some new feline siblings and a new favorite toy that she carries around everywhere she goes. The best part is that Andie will never be neglected again. What a complete turnaround for a dog who once lived outside tethered to a cinder block.