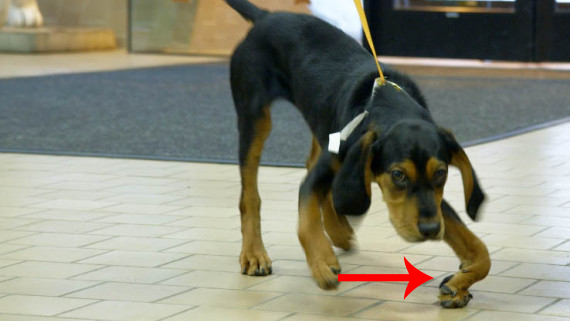 A 3-month-old puppy was found abandoned in a snowbank with badly deformed front paws. An animal shelter took him in even though he would need expensive surgery to correct his disability.

They named him Cupid for his love of all people and the fact the he was found around Valentine's Day. 🙂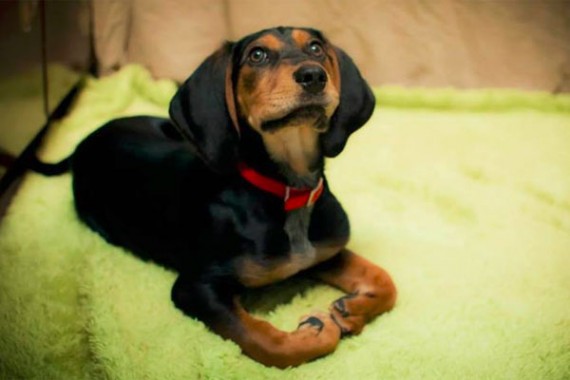 The surgery would cost $6,000. Through donations, the shelter ended up raising $8,000. The extra money would be put toward future animal rescues.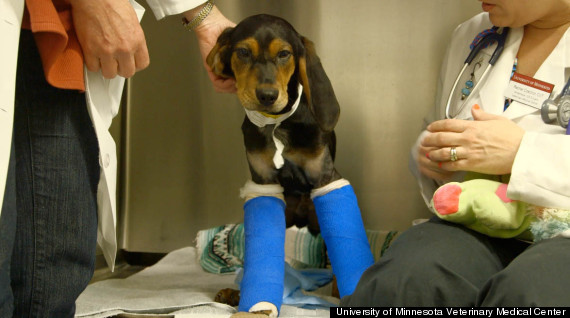 Here he is recovering in a foster home very comfortably while they sort through hundreds of adoption applications looking to give him a new home.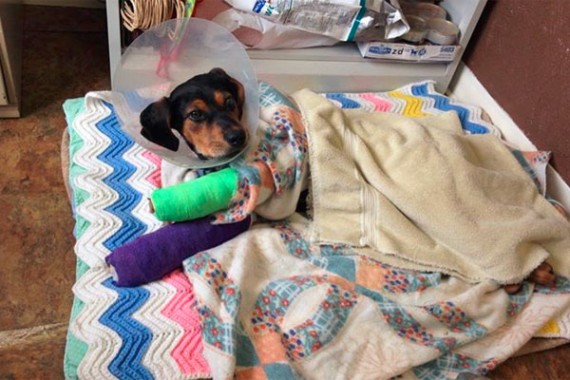 Cupid just keeps getting closer and closer to living a normal puppy life. 🙂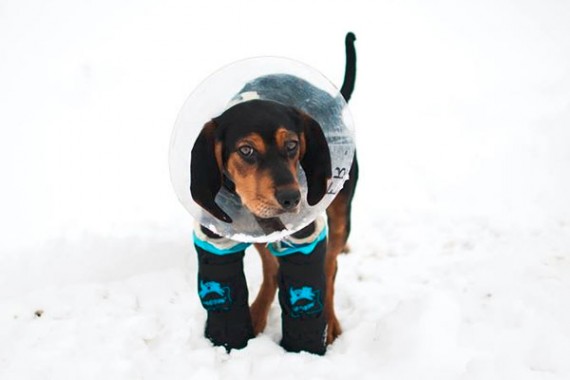 Thanks to Ruff Start Rescue for finding this puppy and everyone that helped raise the money to change his life. After being abandoned, Cupid is getting a taste of what real love is all about.
Sources: http://www.dogchannel.com/dog-news/2014/04/disabled-rescue-dog-cupid-gets-second-chance.aspx
http://www.huffingtonpost.com/2014/04/02/cupid-dog-rescue_n_5072767.html?utm_hp_ref=good-news