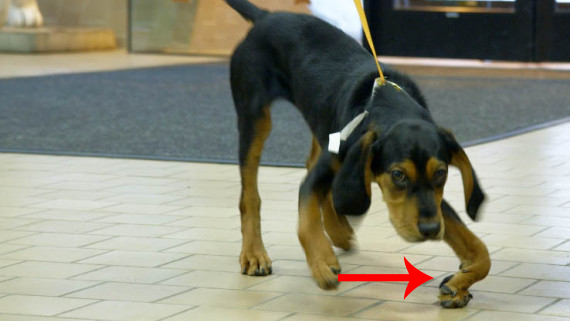 A 3-month-old puppy was found abandoned in a snowbank with badly deformed front paws. An animal shelter took him in even though he would need expensive surgery to correct his disability.

They named him Cupid for his love of all people and the fact the he was found around Valentine's Day. 🙂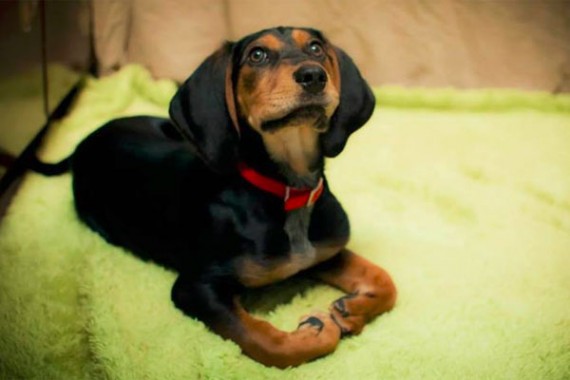 The surgery would cost $6,000. Through donations, the shelter ended up raising $8,000. The extra money would be put toward future animal rescues.